Urjit Patel Appointed New RBI Governor :Urjit Patel, Reserve Bank of India (RBI) deputy governor, will take over as the central bank's new head, ending two months' speculation about Raghuram Rajan's successor.
Patel's appointment can bring continuity to monetary policy in the country. He was Rajan's deputy when Rajan had repeated face-offs with the political establishment for ignoring calls to cut interest rates. Rajan told the government in June that he will return to teaching.
Urjit Patel will assume office as the 24th RBI governor for three years on September 5, a day after Rajan's term ends.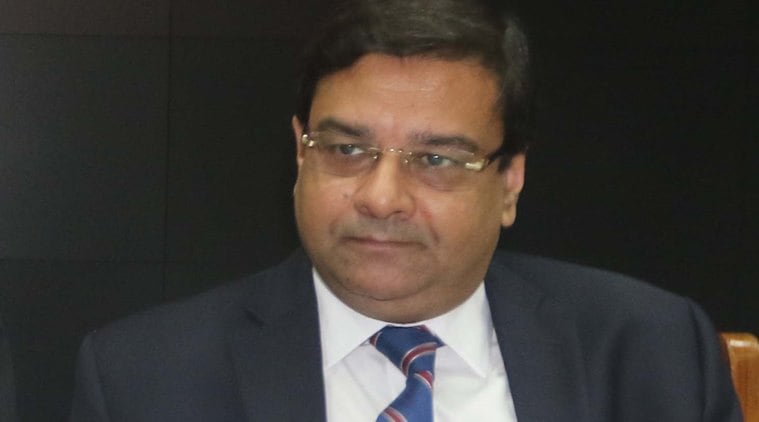 As India's top banker, Patel's primary duty is to keep prices stable and ensure credit flow to companies and individuals. He will lead a team of about 17,000 and draw a salary of about Rs 200,000 per month besides allowances and perks.
The RBI regulates banks, prints money and prevents volatility in the foreign exchange market. It is also the government's banker and lender of last resort.
Urjit Patel (53) is a PhD from Yale University and has worked at the International Monetary Fund (IMF), The Brookings Institution at Washington and the Massachusetts-based Boston Consulting Group.
Source : hindustantimes